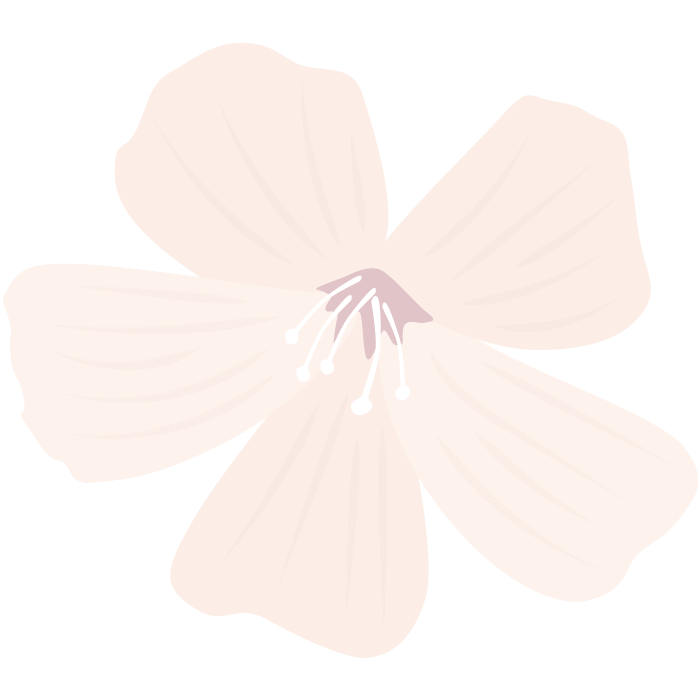 About Us | 群馬大学医学部附属病院-産科婦人科
About Us
Introduction of research
Introduction of research
Department of Obstetrics and Gynecology in Gunma University Graduate School of Medicine
Education and cutting-edge research for our outstanding clinical care
Our mission is to contribute to the improvement of wellbeing of women through all stages of life. The gynecologists, obstetricians, and reproductive endocrinologists in our department aim evidence-based, patient-centered care. Our educational programs provide medical students, residents, and fellows with practical training course covering all fields in obstetrics and gynecology. Especially, we conduct the multifaced research uniting basic and clinical research for the innovation in the field.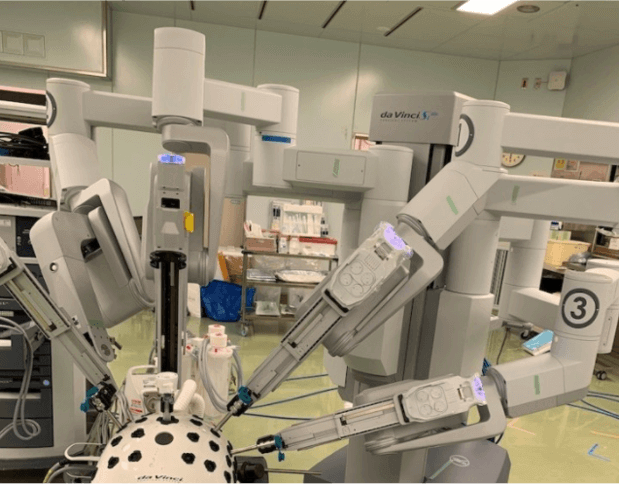 Message from Professor Iwase
Overseas doctoral students are always welcome. As a principal investigator, I have been collaborating with overseas doctoral students in my ex-lab at Nagoya University and Gunma University for over 10 years. They all took the doctoral degree and continue their research in Japan, China, and Germany.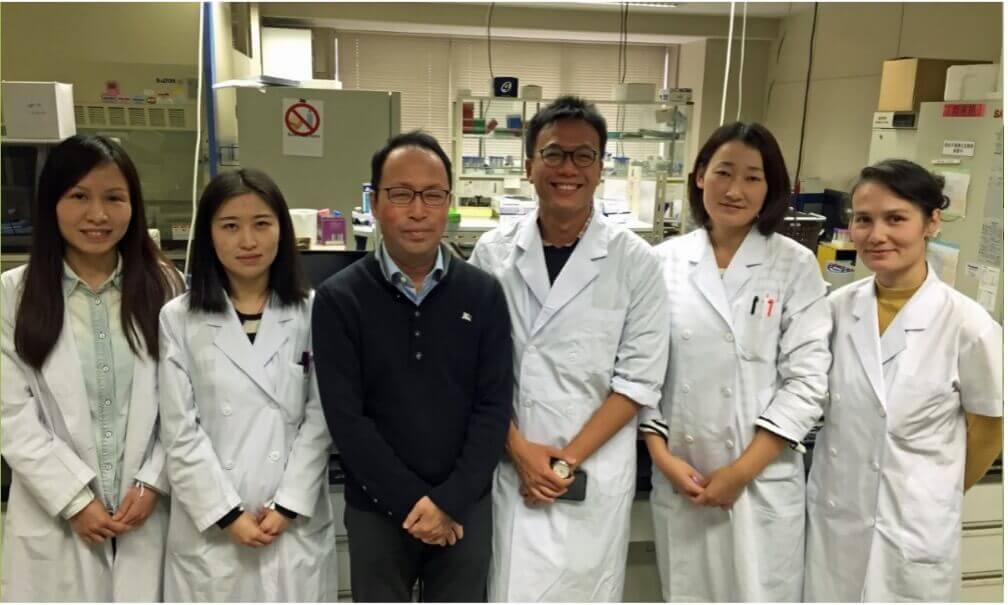 Our research activities
Our physician–scientists pursue obstetric and gynecologic health research in topics ranging from complications in endometriosis to postmenopausal health. Translational laboratory research projects include exploring ovarian insufficiency, endometriosis-associated malignancies and so on. We also conduct clinical trials in ovarian reserve, minimally invasive surgery etc.
Endometriosis/Ovarian Cancer
Endometriosis causes pain, infertility, obstetrical complications, and ovarian cancer. Our basic research covers the development of new therapeutic approaches for endometriosis and exploration to genomic and phenotypic alterations in endometriosis-related cancers.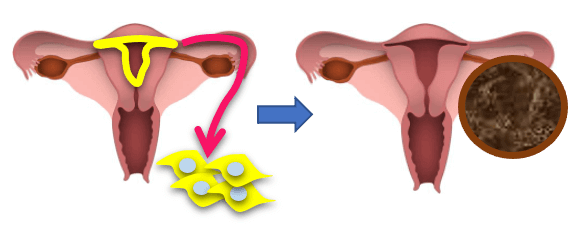 Our Lab is familiar with in vitro experiments using endometriotic cells derived from human materials. We also explore animal experiments using newly established murine models of endometriosis.
Detrimental effects to ovarian reserve caused by endometriosis itself and surgeries for endometriosis is a big clinical issue. Obstetrical complications are now considered another clinical problem in endometriosis. We conduct clinical research for these issues.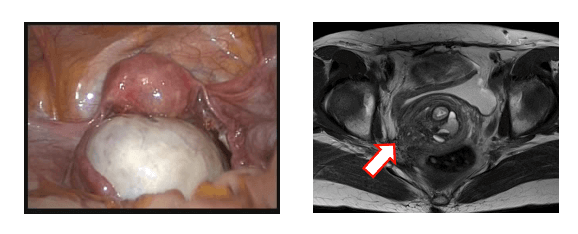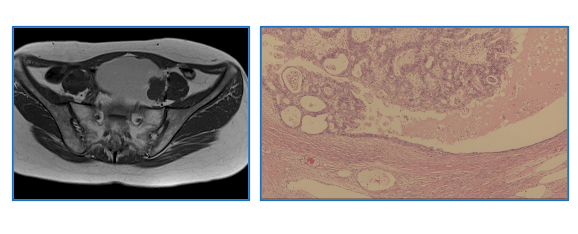 Endometriosis causes endometriosis-related ovarian cancers. Extraovarian endometriosis such as deep endometriosis can harbor cancer-associated mutations. We investigate the malignant transformation of endometriosis using "omics" approaches.
Reproductive endocrinology
Reproductive endocrinology has been the research strength in our department. We extend our research fields to cover obstetrical complications caused by reproductive disorders and endocrine/metabolic disorders such as diabetes mellitus and hypothyroidism.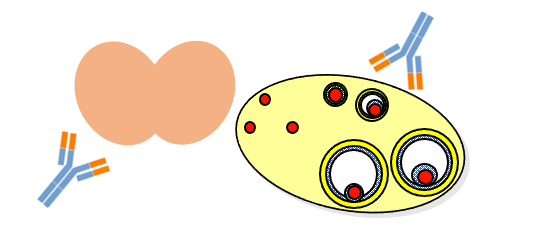 Primary ovarian insufficiency is a big issue as a caused of refractory infertility. We identified the new targets of autoantibody in ovary related with thyroid autoimmunity. We have been developing the assay system for the anti-ovarian antibody and exploring pathophysiology of autoimmune-related ovarian insufficiency.
Publications(2018〜2021)